More About Us
Viroment delivers solid solutions for sustainable water use and manure management.
We help our customers meet their increasingly demanding sustainability requirements, lower their environmental footprint, combine productivity and energy efficiency and reduce life cycle costs at the same time.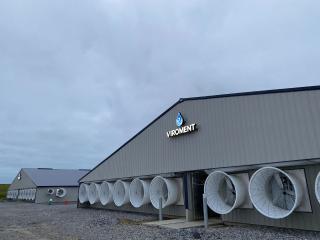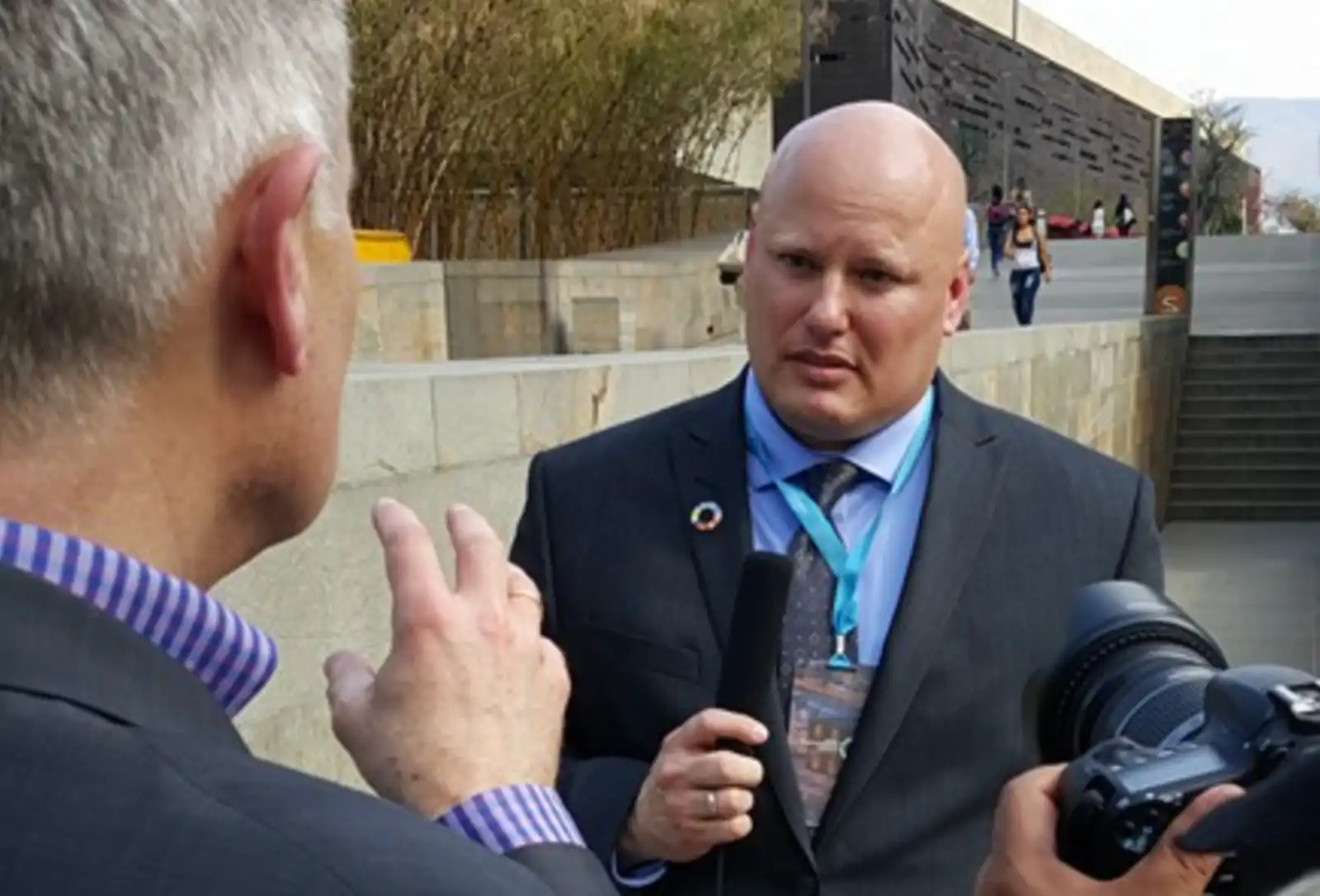 A message from Paul Koenig
"We build and retrofit high-tech agricultural facilities to the world's top pork producers. Our award-winning manure filtration technology eliminates odors in real time while creating a high-value dry fertilizer. We filter the manure in real-time every day!"
Our Process
Our technology and systems convert a disposal cost into a profit center.
Manure
Traditional facilities use manure management systems that produce high amounts of sludge waste that is extremely costly to dispose of.
Process
The Viroment technology and process reduces greenhouse gases resulting in a healthier growing environment.
Water
The Viroment system separates the water from the solids, disinfects, and recycles it back into the barn pit.
Fertilizer
Our technology and process create a high-value, high-demand fertilizer.
Field
Our system minimizes total water usage and eliminates water disposal in lagoons and land application of sludge waste.
Feed
By constantly analyzing what is below the slat, we help producers optimize how they feed their animals.
Core Values
Investing In Our Future
Water Conservation
There is a better way to handle livestock waste. Our team is focused on recycling water and creating a cleaner environment for future generations.
Environmental Stewardship
Our team is committed to cleaning the air we breathe every day for our workers and our communities resulting in a massive reduction in greenhouse gases. We help save the planet.
Everyone Wins
True sustainability should be cost-effective and profitable for everyone. Solutions should be easy, affordable, and better for the environment.
Do the Right Thing
We are committed to doing the right thing and creating the pathway for our industry to do the same. Our focus is to research and solve our industry's most challenging problems.