Welcome to Viroment
We are committed to solving livestock management's biggest problems.
We design, build, finance, and maintain animal production barns to turn cost into profit with a unique portfolio of smart and game-changing solutions in sustainable water use and manure management systems.

Radically changing the way we handle waste sludge
Our facilities are fitted with award-winning filtration technology to reduce water volume and minimize greenhouse gas production while creating clean reuse water and a high-value fertilizer.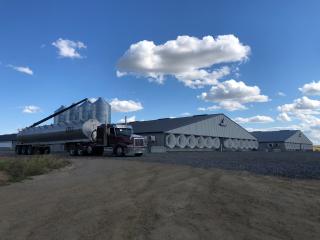 What We Do
At Viroment, it is our mission to help customers sustainably reduce, and reuse water and waste resources to create profit.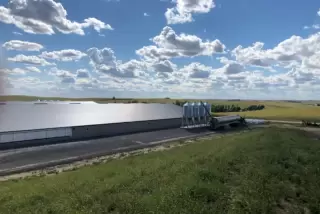 Barn New Builds + Retrofits
Viroment facilities are fitted with award-winning filtration technology. These high-tech barns help meet demanding sustainability requirements while promoting a healthier growing and work environment.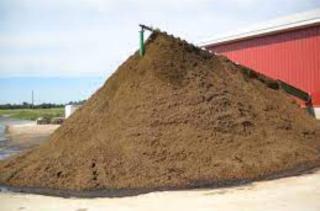 Manure Management Solutions
The Viroment system processes manure in real-time. Our technology is easy to use, less costly and better for the environment. We eliminate the need for lagoons and expensive disposal costs while creating 2 additional stream of revenue.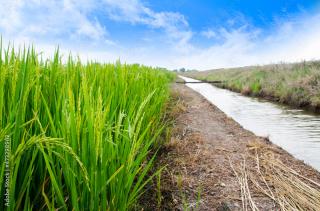 Water Conservation
The Viroment system massively reduces the total water usage and eliminates the need for disposing of the water in ponds, rivers, and water systems. The water is disinfected to flush back into the pits and filtered for drinking water for the hogs, creating a circular water system.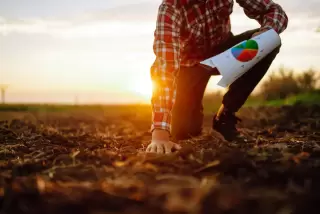 Fertilizer Production
Our technology and process significantly reduce manure disposal costs while creating a high-value, high-demand fertilizer. Additionally, this decreases manure loading in onsite irrigation systems, which utilize excess treated water for croplands.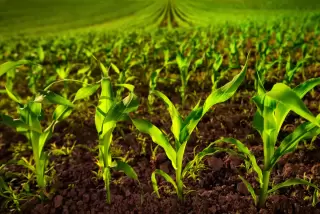 Carbon Credit Capture
The Viroment methodology reduces greenhouse gases resulting in a healthier growing environment and revenue creation from the marketing of the credits. We have validated and verified our process with globally recognized entities.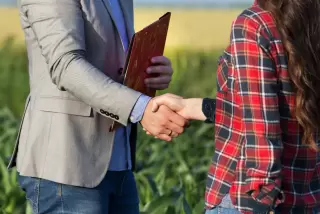 Carbon Credit Insurance
Carbon Credit Insurance is designed to insure against declining market prices. Producers may choose from a number of coverage levels and insurance periods that match the time the carbon credits would be marketed.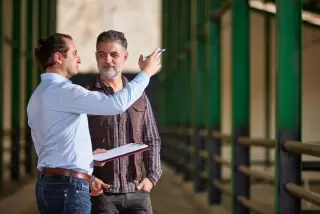 Project Financing
Projects are internally funded with a producer-friendly model, making our technology and conservation accessible to everyone and Viroment the perfect partner for sustainability and growth.
Achieve ESG Goals
In the constantly expanding world of environmental, social and governance, our design, process and technology helps producers make meaningful progress in managing and communicating their ESG goals.
Municipal Sewage
The Viroment technology is easy to use, better for the environment and lower cost option for municipalities by creating a dry powder that is perfect for soil amendments.
About Us
Viroment's technology converts a disposal cost into a profit center.
Our patented equipment and strategic processes solve the challenges of water conservation and disposal in the waste sludge verticals. Viroment builds and retrofits facilities, while addressing these problems, resulting in the creation of additional revenue streams. New build projects are internally funded, making our technology and conservation accessible to everyone.

The Viroment system is easy to use and better for the environment.
What makes our facilities so innovative?
Viroment designs, builds, and delivers new or upgrades existing facilities. We supply clients with a specified manure management program on a guaranteed budget and timeline.
Specifically, Viroment:
Systems
Optimized every point of the production process for sustainability and scalability.
Operations
Improves reliability and simplifies operations.
Costs
Minimizes overall costs.
Upfront Capital
Eliminates the need for upfront capital.
Footprint
Delivers a reduced water and energy footprint.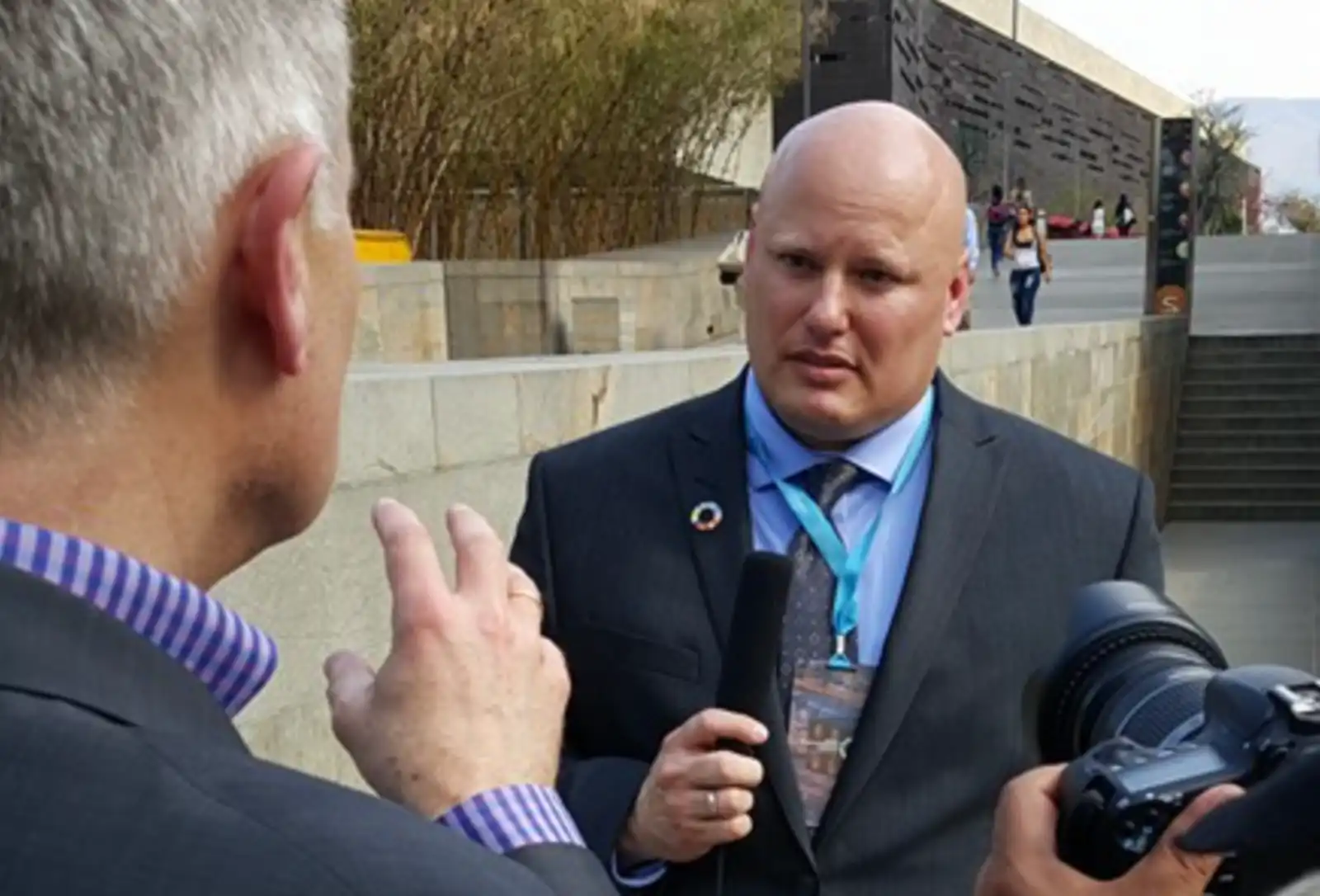 A Message from our CEO
Paul Koenig
"Our technology is radically changing the way we handle animal waste sludge. It is a sustainable profitable farming innovation that is easy to use, costs less, and significantly reduces the impact on the environment."
How It Works
Our technology converts a disposal cost into a profit center.
Manure
Traditional facilities use manure management systems that produce high amounts of sludge waste that is extremely costly to dispose of.
Process
The Viroment technology and process reduces greenhouse gases resulting in a healthier growing environment.
Water
The Viroment system separates the water from the solids, disinfects, and recycles it back into the barn pit.
Fertilizer
Our technology and process create a high-value, high-demand fertilizer.
Field
Our system minimizes total water usage and eliminates water disposal in lagoons and land application of sludge waste.
Feed
By constantly analyzing what is below the slat, we help producers optimize how they feed their animals.
Reviews
Our WHY is your WHY
"We really like how it processes manure real time using patented technology to conserve water and create a beneficial product from something originally undesirable while reducing carbon emissions and making the workplace and community a better (smelling) place. Really appreciate how it creates local rural jobs and provides affordable food. The business model is well thought out with the barns cash-flowing well and big upside potential via future asset sale or constructing additional barns or monetization financing."
"Commercial agriculture is a major contributor to environmental destruction on this planet. Viroment is offering a model to greatly reduce environmental impacts. I am excited to see this technology deployed and proven as both economically viable and much more sustainable than current practices."
"The concept is very interesting and it's a major problem for farmers to take care of all that waste. I believe this can be a great solution in farming communities."
"Ag tech is a sector ripe for innovation. I value environmental preservation and the ability to recycle water and waste to produce food more efficiently. the international pork sector its huge and growing."