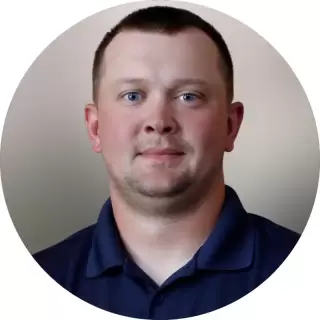 Advisor
Chris is originally from West Point, Nebraska. Chris attended the University of Nebraska in Lincoln, majoring in Agricultural Engineering.

Chris was an operations manager at ADM in Sioux City, Iowa, before settling in with Settje Agri‑Services. He managed manure marketing & application, agronomy services, and CAFO environmental compliance.

Recently, Chris played an integral role in the Costco "1 Billion Bird Facility" in Nebraska: Chris's responsibilities for this first-of-its-kind project addressed compliance, engineering, and groundwork for this project.

Chris' current footprint includes manure marketing that spans an 8,000 barn client base across the Central USA. Chris' top clients control 80% of the regional livestock space.

Chris' expertise and insights have been integral in the advancement of Viroment's success.